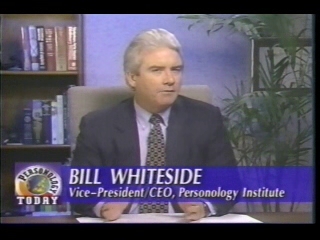 Personology Video




on YouTube


Bill Discusses People Reading
Genetics / Identical Twins
Bill spot analyzes
People respond!


Movie Stars, Politicians, and More!


Hundreds of Students Worldwide!

Available in Person or Over the Internet
Just Send Me Some Photos
Click Here
for More Information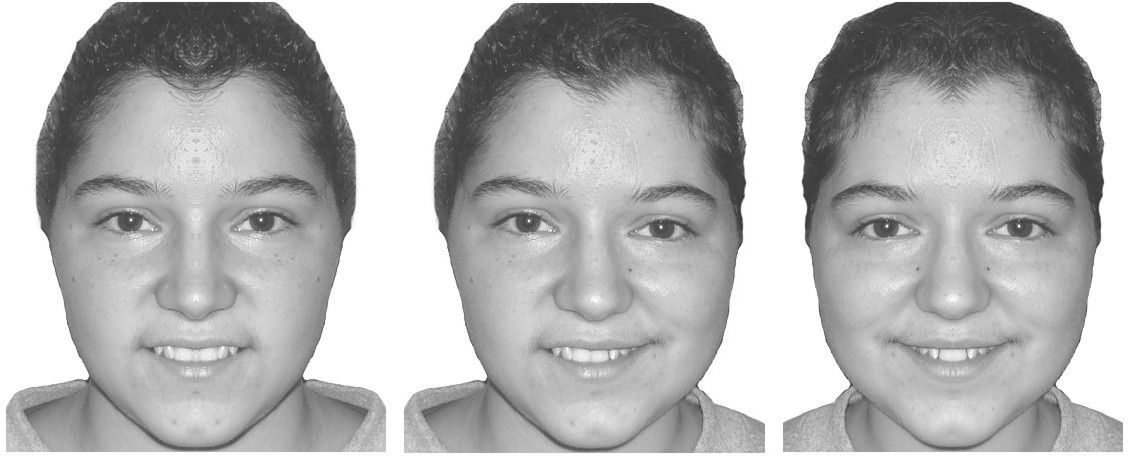 Have you ever wondered if the differences from one side of your face to the other have any behavioral significance?
Go to the bottom of
Overview and History for an explanation.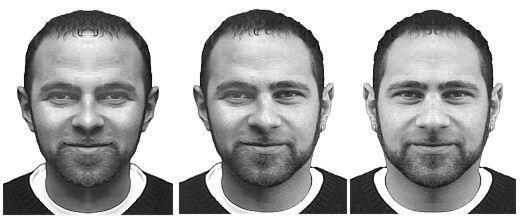 Improve Your Communications Skills
Workshops / Training / Coaching

Contact Bill about his schedule
of
public workshops or other events.






PROGRAMS | BOOKSTORE | OVERVIEW AND HISTORY | RELATIONSHIPS | SELLING/NEGOTIATING |
LEADERSHIP | HUMAN RESOURCES | ARTICLES AND MEDIA | LINKS AND FUN STUFF | HOME




Author
Trainer / Speaker
Personal Coach

Easy
Practical
Accurate
Unbiased
Non-intrusive
FUN!

Learning how to live in the greatest peace, partnership and brotherhood with all men and women, of whatever
description, is a moving and fascinating adventure.
The way we look means something. Nature is full of shape and proportion. Everyone has identifiable characteristics that indicate certain behavioral dispositions.
With People Reading, anyone can learn how to better understand their behavior and read other people.
An expert in personal communication and organizational development, Bill successfully reads people all the time.

And NOW you can, too!

You can tell what to expect from others by simply learning what key indicators to identify and assess.


People Reading is statistically proven, leading edge, real-world, practical, and authentic.


Glad you are here!







We help organizations improve their people skills and individuals better understand themselves and others.

Team Building
Sales Management
Conflict Avoidance
Creating and Keeping Clients